Collective Bargaining & Organizing Conference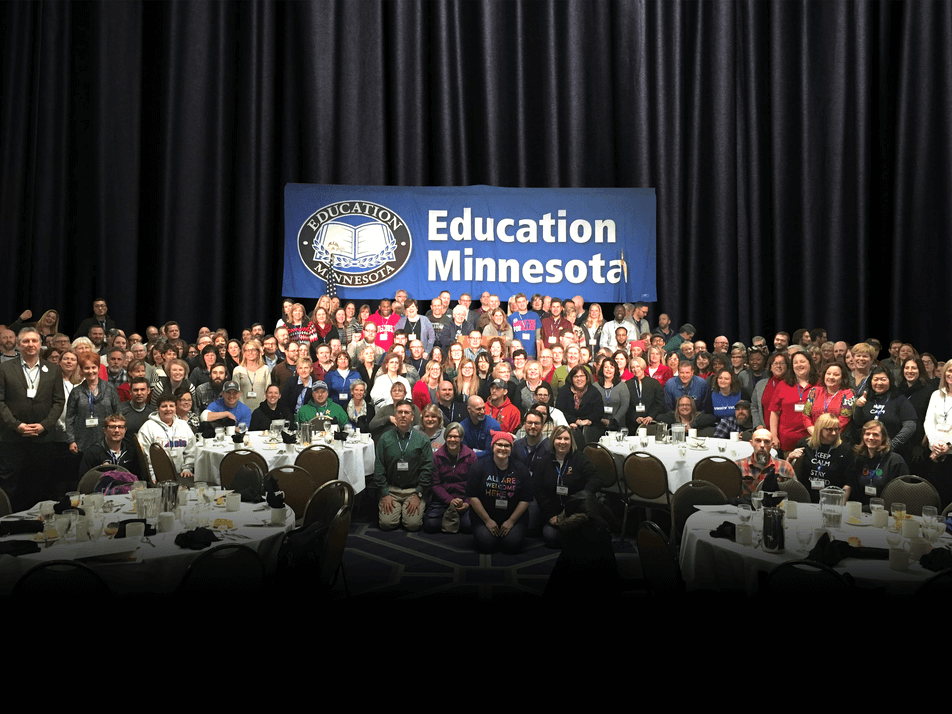 SAVE THE DATE
2023 Collective Bargaining & Organizing Conference
Jan. 20-21, 2023
Saint Paul RiverCentre
Every two years, negotiators, organizers and advocates come together at the CBOC and learn critical organizing skills, build powerful local plans to unify our members to demand what our students and educators need from the Legislature, and prepare to bargain for those resources in our locals.
Courses
Couldn't make it to our 2021 CBOC? We have launched a set of bargaining and organizing classes on MEA Online, our online professional development platform. These classes will be self-guided classes that members can take on a variety of negotiating and organizing fundamentals.  
If you are interested in being a part of your local bargaining and organizing teams, talk with the president of your local union to learn more!
NEW: Materials to support 2021-23 bargaining
Locals preparing to negotiate contracts may want to access the following:
Negotiator training
Certified Negotiator Program (CNP) for Teachers
Videos
What is PELRA?
Bargaining team members may be asked to take on different roles at different times within the team. Understanding when to be a trustee of the entire local and when to represent a specific perspective is an important starting point for negotiators.
Costing 101
Learn how to cost a contract, which can be an effective tool at the bargaining table.
Resources
Costing files
Costing is a critical part of the bargaining process. Your bargaining team can build both credibility and leverage by understanding the cost of your and your employer's proposals.
PEIP resources
Video
Presentations