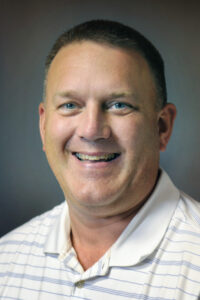 Election District J
Represented by: Todd Andrix
Email address: toddandrix@gmail.com
Local/affiliate: Owatonna
Job title: Teacher
Grade level/subject: 10th grade, American studies, concurrent psychology (MSU), concurrent sociology (MSU), sociology
Term ends: June 30, 2022
Philosophy as a board member: I believe the Governing Board needs to be of the people, by the people, for the people. I believe in an engaged community; a community of 80,000. The average member should have a personal connection to one or more board members. All voices should be heard. While the majority rules in a collective group, the various minority voices within the group often lead to enhancements within the organization. The Governing Board should find democratic and creative solutions that move the organization forward through collective buy-in, across all groups.